SAFE AND FREE DELIVERY
Safe and free jewellery delivery in Europe.

SATISFIED OR REIMBURSED
We give you the option of returning the ordered jewelery if you were not entirely satisfied with the product, either for an exchange or for your money back, within 60 days of delivery.


FREE RE-SIZE
Upon request, via telephone or online, within 60 days of delivery, you can return your ring to us for a free resize.

2 YEARS GUARANTEE
For a period of 2 years after the date of delivery, our jewelery is under guarantee, for components and labour, against defects. We undertake to exchange any defective product returned to us within this period.

FREE ENGRAVING
Free engraving and delivery for all jewels. All engraving is hand-executed before delivery.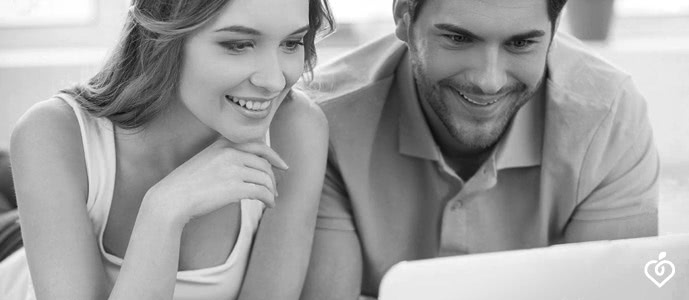 1/ YOU CHOOSE YOUR JEWELERY ONLINE
For a ring you must indicate your finger size (if you are unsure you can request to receive a free ring sizer)
The delivery date will vary according to the size chosen.
If the chosen ring is engravable, the engraving is offered to you free of charge. Tick the engrave box and enter your desired text, for example "James and Sarah 02.03.2010"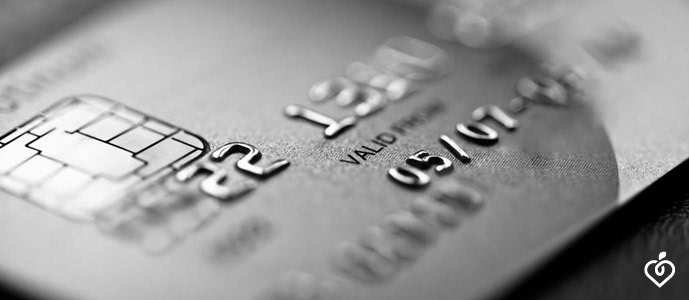 2/ YOU CHOOSE YOUR PAYMENT METHOD
You may choose from:
- Credit cards (Visa or MasterCard)
- PayPal
- Bank Transfer, - cheque, payment in instalments (through our partner Oney Banques Accord)

The payment page on which you enter your card details is entirely secure. You can check this by looking forthe padlock sign on your browser.
These padlocks guarantee that your card number is encrypted before being sent to us (thanks to SSL technology for information encryption used worldwide). No-one can therefore see or make use of your details.
Furthermore, in addition to being encrypted and therefore inaccessable, your number is not stored either (this is why we ask you to enter your number on each visit, even as a returning customer). This is a further safeguard against fraud.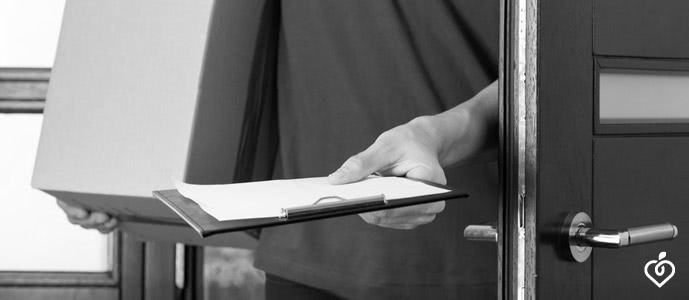 3/ CONFIRMATION AND DISPATCH OF YOUR ORDER
Immediately after the validation of your payment you will receive a confirmation email for your order.You can check the status of your order, modify the size or the engraving or change the delivery address through your client account at any time.
For orders to a value of more than €1,000, before the dispatch of your order an Edenly adviser will contact you by telephone to validate your delivery date and address with you.
On the day of dispatch you will receive an email informing you of the parcel number and providing you with a clickable link to track your parcel from 19 :00 that day.


4/ AFTER SALES SERVICE
To return your piece of jewelery to us you can contact us by email: [email protected] or by telephone:
Please let us know if you require:
- A resize
- An exchange or repair
- A cancellation
With respect to your demand, we will send you an e-mail with our return process (return address, returnable box, etc.)